The SRA-TX is governed by a nine-member Board of Directors appointed by the Governor of Texas for six-year terms. The Governer appoints three board members every two years. Directors are required to reside within a county situated wholly or partially within the watershed of the Sabine River. The members of the SRA-TX Board of Directors are leaders in their communities and dedicated citizens who are active participants in the water issues being addressed by the SRA-TX.
2023 SRA-TX Board of Directors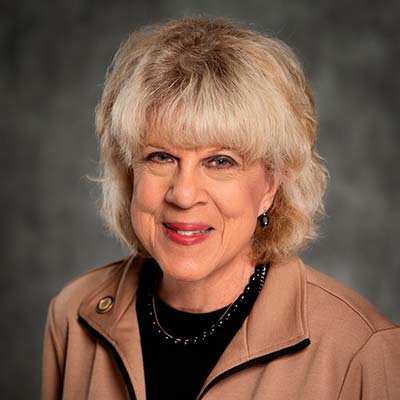 ---
Janie Walenta grew up in Dallas and moved to Quitman in 2006. A Telecom Manager by profession, she retired in 2008 after a 32-year career in telecommunications. In 2010 she was appointed to the One-Call Board of Texas, was reappointed in 2015 and served on the Board until 2019. Ms. Walenta received a BBA in business management from UT Austin and an MBA from the University of Dallas Graduate School of Management. She is active in Bay View Century Club and local politics. She and husband Ron enjoy East Texas day trips and reading.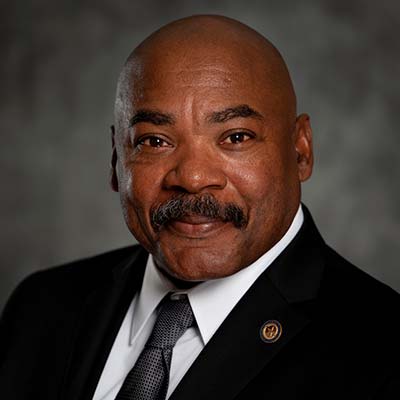 ---
Vice-President
Rockwall, Texas
Jeff Jacobs is the owner and manager of Jacobs Farms. He is a board member on the Texas A&M Agrilife Extension Service Ag Increment Advisory Board and the Rockwall County Farm Bureau Board of Directors. Mr. Jacobs attended Eastfield College in Mesquite where he studied drafting. He and his wife, Vera, reside in Rockwall, Texas.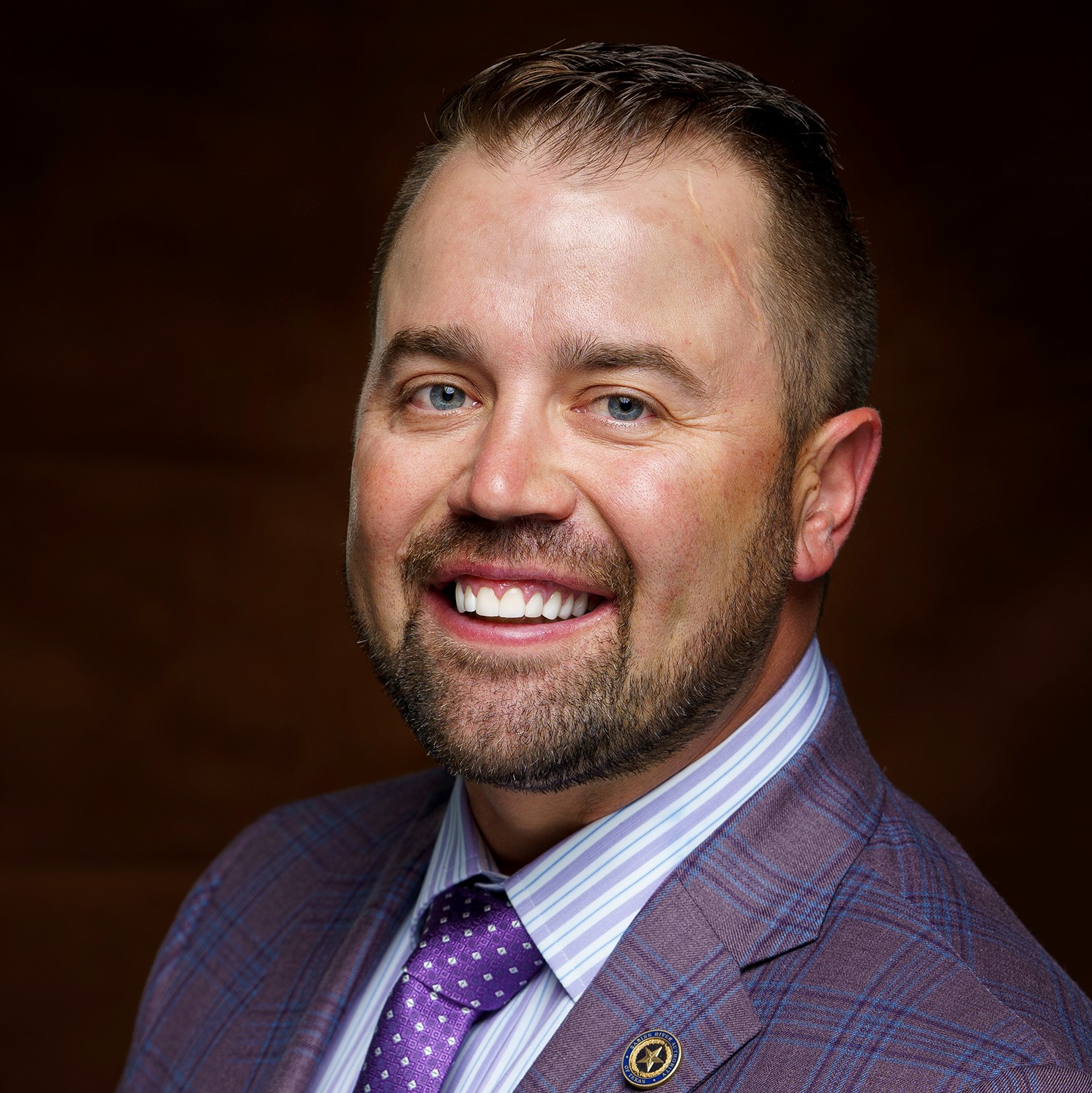 ---
Secretary-Treasurer
Center, Texas
Joshua McAdams is owner of Midstream Transportation and vice president of McAdams Propane Company. He is president of Texas Propane Gas Association and a member of National Propane Gas Association. In addition, he is a board member of Shelby County Children's Advocacy Center and a member of Shelby County Cookers and the Houston Livestock Show and Rodeo's Area Go Texan Committee. Mr. McAdams received a Bachelor of Business Administration in Management from Texas A&M University. He and his wife, Sharisse, reside in Center, Texas.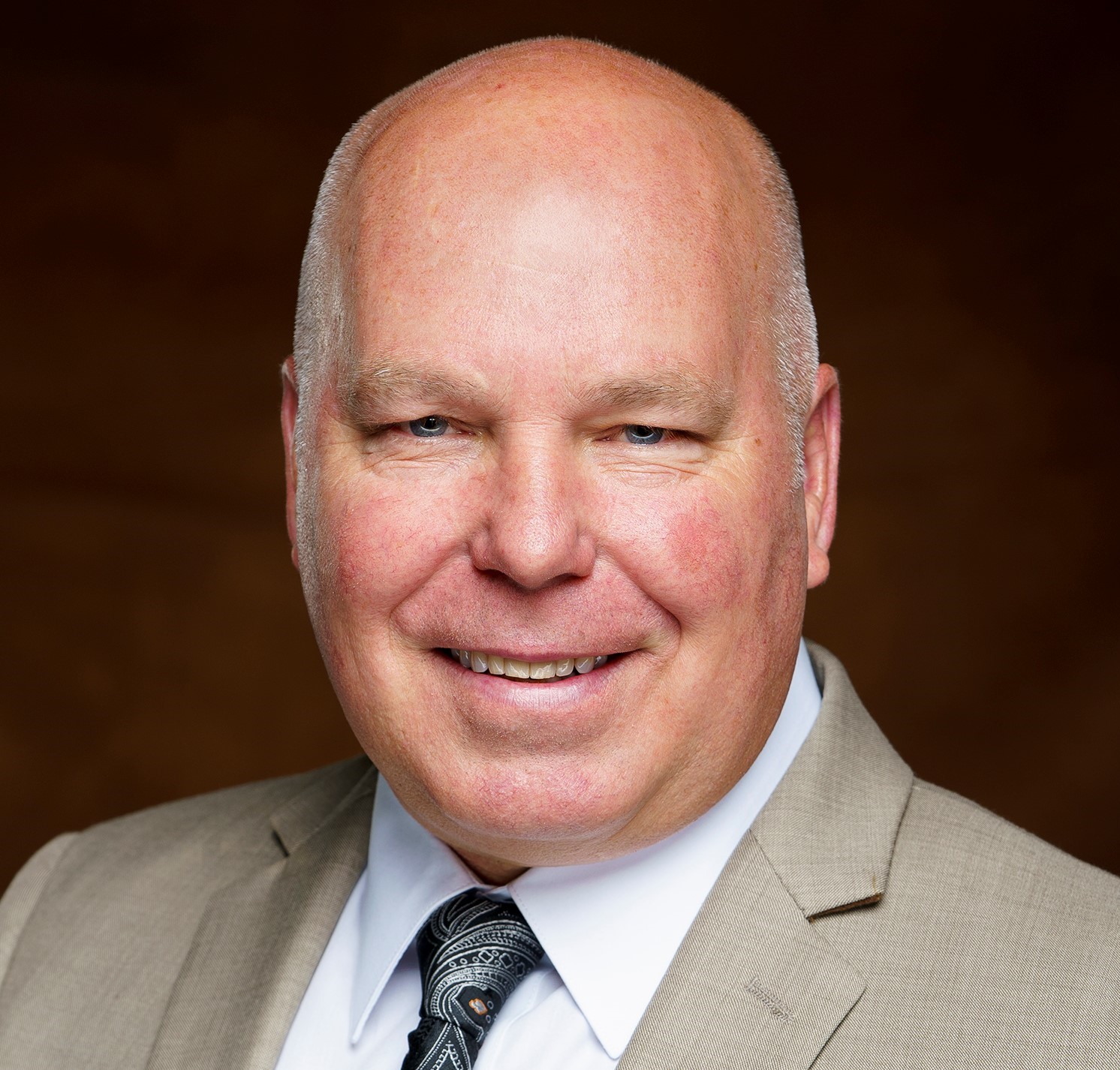 ---
Secretary Pro-Tem
Orange, Texas
Kevin Williams of Orange is owner of Cypress Bayou Industrial, C&S Trailers of Fort Worth and Rose City, American Industrial Minerals of Deweyville, Texas, and a partner in Zoetic Global. He serves on the board of First Financial Bank, and as a member of Rotary District and ABC Associated Builders & Contractors. In addition, he is a member of Faith United Methodist Church and Krewe De Bon Amis. Mr. Williams received a Bachelor of Science degree in Economics from Texas A&M University. He and his wife, Angela, reside in Orange, Texas.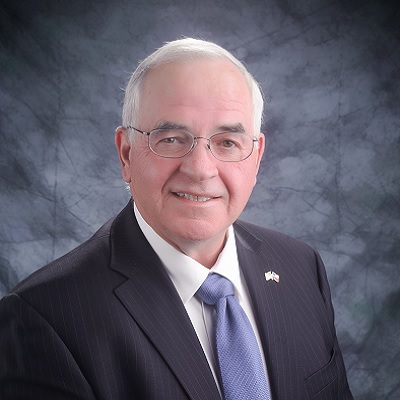 ---
Cliff Todd of Long Branch manages the assets of his farm and ranch operations in Panola County and is the Executive Vice President for Topcat Waste Management of Longview. He is a member of the Society of Petroleum Engineers and a board member at the Carthage UT Health East Texas Hospital. He serves as a commissioner with Emergency Services District for Panola County and president of the Panola County Airport Advisory Board. He is the past member of the Austin and Carthage Rotary Clubs. Additionally, he is a member and deacon of Central Baptist Church of Carthage, and longtime adult Sunday school teacher. Mr. Todd received a Bachelor of Science in Agriculture from Stephen F. Austin State University. He and his wife, Denise, reside in Long Branch, Texas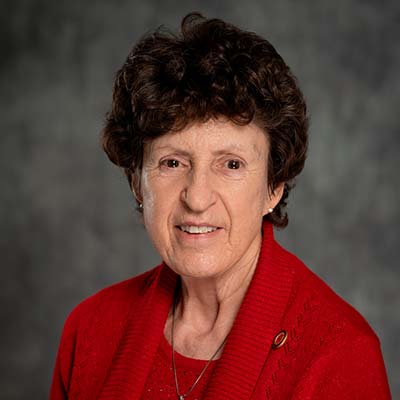 ---
Col. Jeanette Sterner was honorably discharged from the United States Army and Texas Army National Guard after 30 years of service. While serving in the Texas Army National Guard, she worked for the Veterans Administration Medical Center in Dallas as a vocational rehabilitation counselor and clinical coordinator for the Veterans Homeless Program. She is an active member of the Military Officers Association of America, VFW Mineola, and the Women's Service Guild Holly Lake Ranch. She is former president of Greater Hawkins Veterans Memorial Association, Holly Lake Ranch Veterans Association, and the Women's Auxiliary to Greater Hawkins Memorial Association. Civilian awards include Who's Who in America, Who's Who in the South and Southwest, and Biography of the Directory of Distinguished Americans. Col. Sterner received a Bachelor of Arts from Oklahoma City University, Master of Science from Trinity University and a master's degree in Strategic Planning for Global Situations from the Army War College. She and her husband, Sven, reside in Holly Lake Ranch.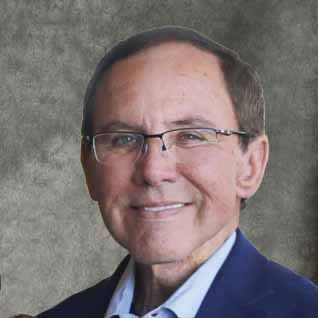 ---
Elton Brock of Marshall is a contracts manager for the Cyber Innovation Center. He is a member of the Institute for Supply Management, currently serving as a member of the Education Committee, and previously as president and education director of the Southwest Forum, and as president of the Austin and Waco chapters. He is a member and former director of the Texas Bass Nation and a member of the Texas Bass Federation. Brock received a Bachelor of Science in Criminal Justice and Business and a Master of Business Administration from Sam Houston State University.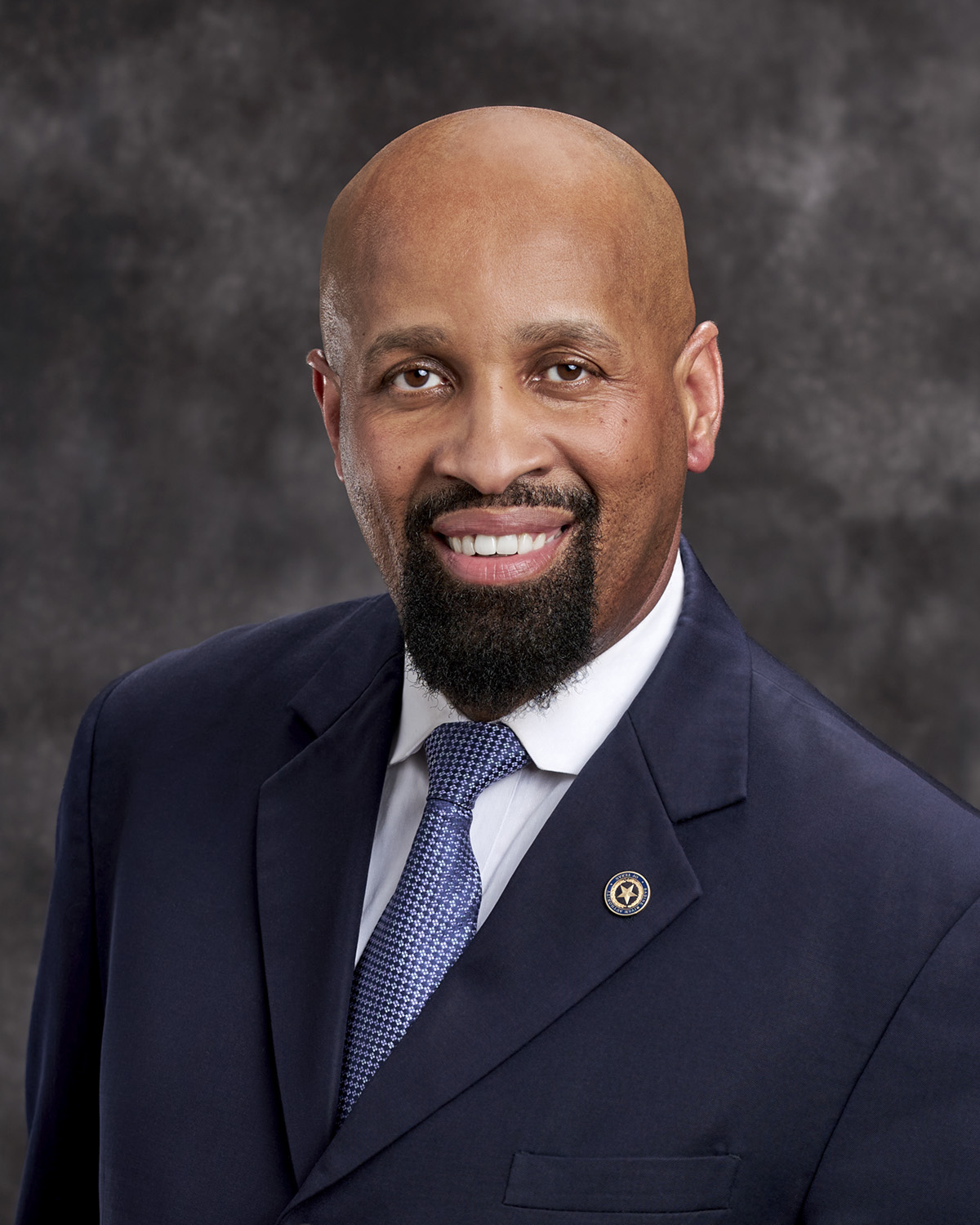 ---
Darrin R. Rudolph of Longview is the owner of Rudy's Transport Services of East Texas, LLC and is the pastor of Greenhill Baptist Church. He is a member of the Independent Funeral Directors Association and 3rd Degree Member of Fred Douglas Lodge. He is a former gubernatorial appointee on the Advisory Council on Emergency Medical Services. Rudolph received a Funeral Director Certification from the Dallas Institute of Funeral Service and is currently pursuing a Bachelor of Science in Criminal Justice from American InterContinental University.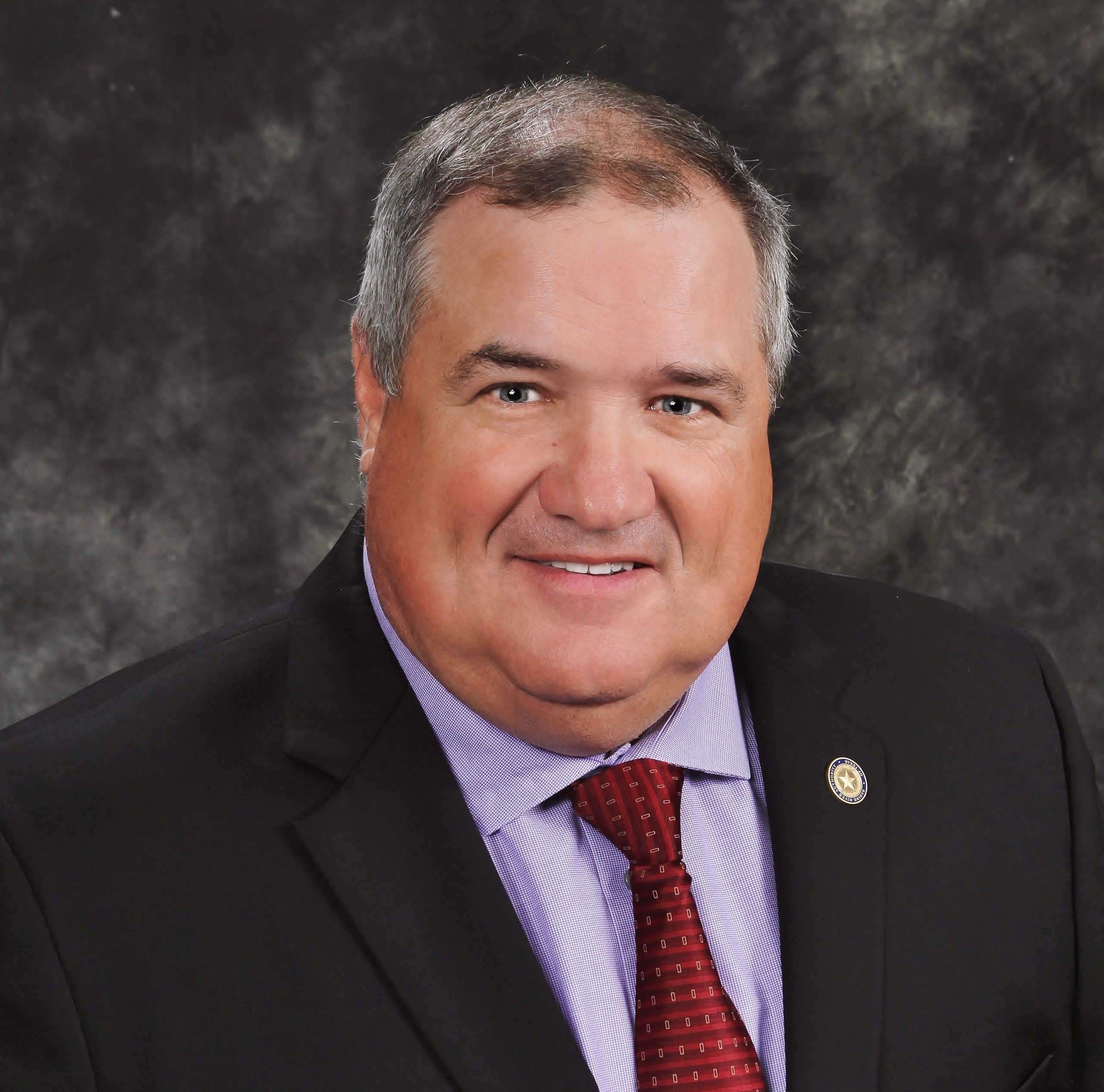 ---
Tom Beall is the president of Beall's Furniture Inc., and current owner of Cimarron Equipment. Additionally, he is current owner of Red Hill Ranch Cattle and a former owner and manager of several Ashley Furniture Home Stores. Mr. Beall served on the Hemphill Independent School District Board for 15 years and is a current board member for First State Bank in Hemphill. Mr. Beall received an associate degree in management from Tyler Junior College. He and his wife, Kelly, reside in Milam, Texas.